Black Mold Exposure and a recent impact on health
We've just been informed that one of our friends has been diagnosed with a mold-related health issue. This issue, diagnosed by his physician, will be a life-long affliction for this person. We feel a deep sympathy for this person and wish him and his family all the best in dealing with his illness.
We take mold contamination very seriously and work very hard to insure our employees are protected to the fullest when dealing with mold contamination. We insure all our employees are fit tested for their full face masks, that their Personal Protection Equipment is the latest and best in the industry and that their Safety Training is second to none.
We urge you not to take mold contamination lightly…we are a company that understands the urgency and importance of safely removing mold from your home.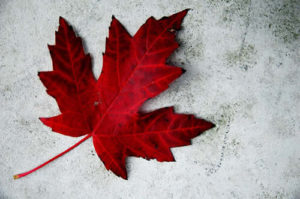 Maple Leaf Mold Inc. is a certified  mold / asbestos removal and biological disinfection / air analysis company located in Toronto that uses certified IICRC technicians for all testing and remediation projects.
We are a professionally licensed firm experienced in testing, verifying  and removing Mold / Asbestos / Lead and other environmental contaminants as well as providing disinfection services to control and kill biological contaminants.
Call 416-254-7256 to talk with us about your issue anytime.