Mold and Abestos Removal In Toronto
Maple Leaf Mold has been providing mold and asbestos inspections, air quality testing and mold and asbestos removal services to the Toronto and surrounding region for over ten years. We are a reliable and trusted provider of mold and asbestos abatement services to both residential and commercial clients. There is no other company in Toronto, much less Ontario, that has the level of experience and education that we do.
You have between 24 - 48 hours after a leak, flood or water damage before certain species of mold start growing.
Or maybe you've found asbestos and it needs to removed be done right. That's why it's important to call a company that can react right away. Even if you only have a question we're here to help. If you need an inspection or air test, one of our inspectors will be at your home or business usually within 3 hours of your call.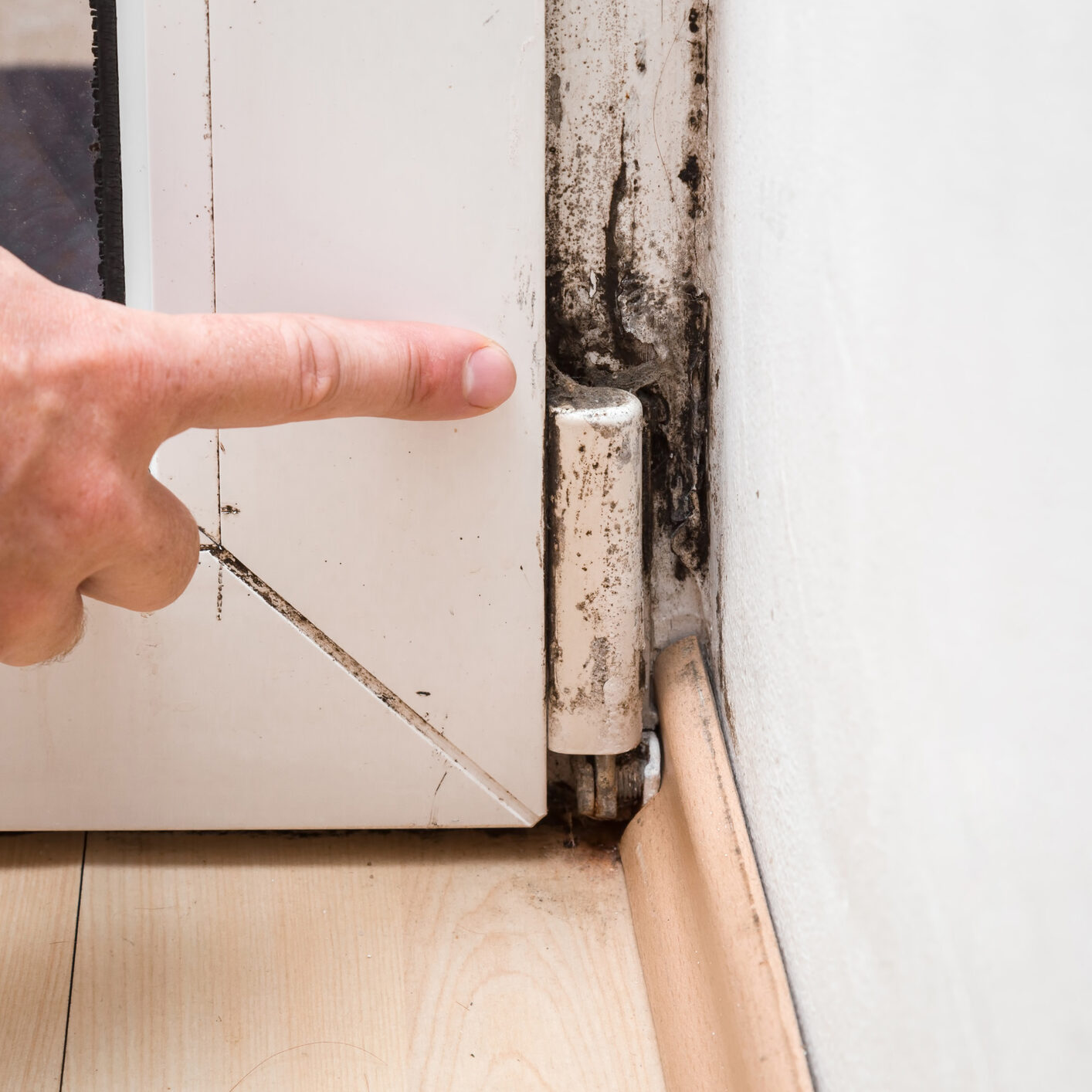 Why Choose Maple Leaf Mold?
Antoine D. - Toronto, Ontario
"There's a reason why some unscrupulous companies use a free mould inspection as a way into our house and we learned…they will always. "find mould", no matter whether we had it or not. Maple Leaf Mold did their detailed inspection and found we never needed a mould removal like other mould companies said we did. Our house has passed a recent air quality inspection and we didn't have do unnecessary work. Thank you Maple Leaf Mold."
Gerry P. Toronto, Ontario
"We called a couple of the companies rated highly in Homestars but they either didn't call us back or tried to scare us into tearing out our entire basement! Maple Leaf Mold was professional in their assessment of our situation and removed the areas affected by black mold saving us thousands"
Nadia J. Brampton, Ontario
"Maple Leaf Mold came and discreetly remediated and removed the wet drywall in our home quickly. The job they did was clean and done properly…we can breathe better and feel better"
Alex K. Markham, ON
"Maple Leaf came highly recommended from a friend at work so I called them when I had a black area and wet drywall in my bathroom. They came fast and did a great job"
Terry A. Ajax, ON
"Maple Leaf mold did a great job an cleaned up a mess created by a past tenant, (they never believed in turning on the fan during a shower). I would recommend them anytime if you have mold in a bathroom or basement"
Sarah B. Scarborough, ON
"The company responded quickly, within 3 hours as they said, and inspected my condo. The inspector was very thorough and pointed out areas I could deal with myself. I have given their name to my father-in-law who is not breathing properly in his old house."