Mold contamination in Canada's northern communities
The CBC's Devi Lockwood has just posted an article about mold contamination in Canada's northern communities that frankly is difficult to read and speaks to the terrible consequences of unaddressed mold contamination.
Charlene Kappianaq says she washes her walls once a week to try to rid them of black mould.***WARNING: This story contains graphic images some readers may find disturbing***

Posted by CBC News on Thursday, November 22, 2018
This article is one in an ongoing string of stories that document the struggles that Canada's First Nations peoples endure. The CBC continues to try to insure the spotlight is focused on the desperate need of Canada's first nations.
https://www.cbc.ca/news/canada/first-nations-housing-in-dire-need-of-overhaul-1.981227
https://mapleleafmold.ca/government-of-ca…door-air-quality/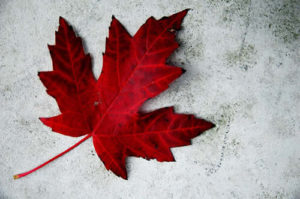 Maple Leaf Mold Inc. is a certified  mold / asbestos removal and biological disinfection / air analysis company located in Toronto that uses certified IICRC technicians for all testing and remediation projects.
We are a professionally licensed firm experienced in testing, verifying  and removing Mold / Asbestos / Lead and other environmental contaminants as well as providing disinfection services to control and kill biological contaminants.
Call 416-254-7256 to talk with us about your issue anytime.