Toronto's Number 1 rated Mold and Inspection Team
Maple Leaf Mold is proud to continue our long tradition of providing mold inspection and removal services to the Southern Ontario region. We've recently developed a new technique that will help address those who have a mold / mildew issues with the outside of their cottages. Our new method is environmentally friendly and can be applied over the period of one day. Ask us how and we'd be glad to give you a quote!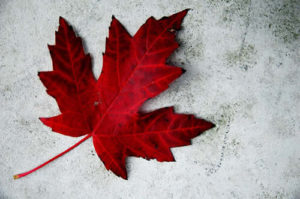 Maple Leaf Mold Inc. is a certified  mold / asbestos removal and biological disinfection / air analysis company located in Toronto that uses certified IICRC technicians for all testing and remediation projects.
We are a professionally licensed firm experienced in testing, verifying  and removing Mold / Asbestos / Lead and other environmental contaminants as well as providing disinfection services to control and kill biological contaminants.
Call 416-254-7256 to talk with us about your issue anytime.