Flooding and what you can do to avoid mold
Flooding and Mold
Today I thought I'd talk about flooding and what can you do to avoid mold, (see our internal links for more information);
https://mapleleafmold.ca/cleaning-up-after-a-flood/ and
Many people right now in Southern, Central and Eastern Ontario are dealing with flood conditions and many, are facing a total loss in many cases,
https://globalnews.ca/news/5211431/spring-flood-visuals-ontario-quebec-new-brunswick/, 
Eastern Canadians brace for several more days of historic flooding 
https://www.cbc.ca/news/canada/ottawa/states-of-emergency-floods-ottawa-gatineau-1.5114419
Our hearts go out to all of you experiencing these devastating conditions.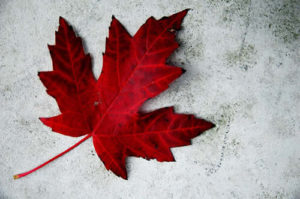 Maple Leaf Mold Inc. is a certified  mold / asbestos removal and biological disinfection / air analysis company located in Toronto that uses certified IICRC technicians for all testing and remediation projects.
We are a professionally licensed firm experienced in testing, verifying  and removing Mold / Asbestos / Lead and other environmental contaminants as well as providing disinfection services to control and kill biological contaminants.
Call 416-254-7256 to talk with us about your issue anytime.