An example of what your attic should look like after a mold removal
Just thought I'd post a small example of what a rafter should look like after a soda blast. No amount of scrubbing / sanding / chemical application with remove mold as thoroughly as a soda blast. If the mold company that's quoting on your attic mold removal doesn't recommend soda blasting it's because they don't know how, (or want to do things the right way).
This is the way we clean all our attics…it's almost like new after we're done.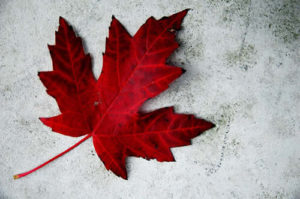 Maple Leaf Mold Inc. is a certified  mold / asbestos removal and biological disinfection / air analysis company located in Toronto that uses certified IICRC technicians for all testing and remediation projects.
We are a professionally licensed firm experienced in testing, verifying  and removing Mold / Asbestos / Lead and other environmental contaminants as well as providing disinfection services to control and kill biological contaminants.
Call 416-254-7256 to talk with us about your issue anytime.