Cottage Mold / Mildew – Exterior Removal
We have been receiving a number of calls from cottage owners, (particularly lakefront cottage owners), asking us about mold and mildew on the outside of their cottages.
We usually see this type of mold / mildew on cottages that have had an application of an oil-based stain and / or clear sealant. Oil-based stains / sealants act as a stimulant to mold and mildew and create significant staining and damage. Fortunately, Maple Leaf Mold Removal has developed application techniques and use certain environmentally friendly products in order to reduce this type of staining to the point where, in most cases, it appears as though the staining never took place. Application usually tales about a day and can be scheduled while you are at the cottage or when you are back in the city. Ask us about this unique application and treatment only available through Maple Leaf Mold Removal.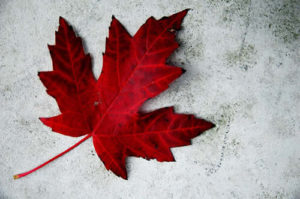 Maple Leaf Mold Inc. is a certified  mold / asbestos removal and biological disinfection / air analysis company located in Toronto that uses certified IICRC technicians for all testing and remediation projects.
We are a professionally licensed firm experienced in testing, verifying  and removing Mold / Asbestos / Lead and other environmental contaminants as well as providing disinfection services to control and kill biological contaminants.
Call 416-254-7256 to talk with us about your issue anytime.