Is it possible to clean my clothes that have been attacked by mold?
Any garment or fabric that has not suffered physical deterioration or discoloration as a result of mold growing on it, and that is washable (typically, a minimum of 130ºF for at least 10 minutes), can be restored completely. That goes for bacterial contamination as well, as evidenced by hospitals daily as they wash linens, gowns, surgical drapes, etc.
Dry cleaning also does a good job when evaluated and cleaned – often twice – by a qualified professional. Again, this assumes no deterioration or discoloration of the garment. Ultimately, sampling and evaluation by a qualified environmental professional can be used to confirm remediation of the garment. More help may be available by calling Maple Leaf Mold at (416) 254 7256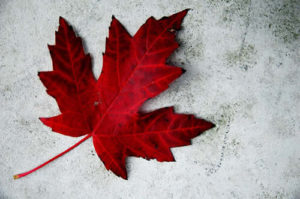 Maple Leaf Mold Inc. is a certified  mold / asbestos removal and biological disinfection / air analysis company located in Toronto that uses certified IICRC technicians for all testing and remediation projects.
We are a professionally licensed firm experienced in testing, verifying  and removing Mold / Asbestos / Lead and other environmental contaminants as well as providing disinfection services to control and kill biological contaminants.
Call 416-254-7256 to talk with us about your issue anytime.